Hertfordshire and North London areas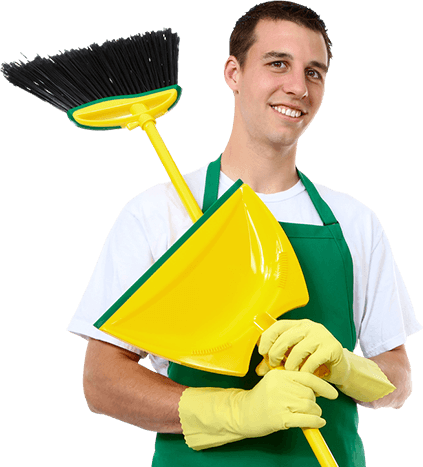 "We will make your place sparkle, smelling fresh and looking clean…"
If you are approaching the end of your rental period or selling your home then you need a professional end of tenancy cleaning service. We, at Herts Carpet Cleaning provide reliable and comprehensive after tenancy cleaning services for landlords, tenants, letting agents and property management companies, to not only meet but exceed your expectations. We know exactly what you need when you order an end of tenancy cleaning to be performed at your property. We offer our end of tenancy cleaning in St Albans, Watford, Luton, Hemel Hempstead, across Hertfordshire and North London.
Fully Insured End of Tenancy Cleaning
Our cleaners are fully trained and insured and will bring your property, whether residential or commercial, up to the highest standard of cleanliness. Our professional team always come fully equipped and will deep clean your property from top to bottom giving attention to the smallest detail. Herts Carpet Cleaning will provide you with a great service based on your specific requirements. Our dedicated teams of end of tenancy cleaners will clean your bathroom/toilet, all kitchen appliances, woodwork, windows from inside, etc.
Professional End of Tenancy Cleaning
Our professional and experienced cleaning staff does the job right the first time, giving you confidence that your property will always look at their best.
End of Tenancy Cleaning Checklist
All prices are inclusive of VAT. We will do our best to make sure your appliances, assets and furnishing are cleaned to a high standard. However, if they have not been cleaned, maintained and cared since they were purchased or mounted, regrettably we will not be liable for ingrained dirt, stains, scratches, etc. that cannot be removed using chemicals. We will try to remove and clean any small amounts of oil, paint, varnishes, wax or other such substances such as sticky tape, stickers or blu -tac, any higher amounts need extra charge.
Cupboards, wardrobes, fridge and freezers must be empty of any stuff in order to be cleaned or we can do this for an extra charge.
We clear all the stuff left behind like toilet rolls, shoes, books, etc. unless instructed(we are not removing large amount of stuff and rubbish left behind), make sure you let us know about that. If the property is not cleared and doesn't meet our terms we reserve the right to leave. We move most of the furniture around to cover most of the areas where applicable. We will try to get before & after photos where applicable.
Freezers must be defrosted in advance, as the timescales for defrosting may not enable us to thoroughly clean it. Dishwashers needs given a quick clean cycle prior leaving property. Our End of Tenancy Cleaning service does not include cleaning of walls.
We reserve the right to amend the initial quotation, should the client's original requirements change.
We aim to response to complaints if they are made up to 48-hour after the cleaning.
We will not accept a complaint based on an Inventory check report, filed more than 24-hour after the cleaning. If the carpets are being professionaly cleaned that won't guarantee the outcome of the stains. If there are special instructions to be applied please let us know beforehand. If decortion has been made on the proeprty and it is any substantial amount of paint & decoration stuff to be removed and cleaned we have to charge extra, this is not an after buliders cleaning service.
We prefer to be the last persons on the premises to avoid any discrepancies, if you got plumber, painter or other contractors, the best is for them to come before us. If you ask us to go back to rectify we need to charge if not our fault.
Book your End of Tenancy Cleaning